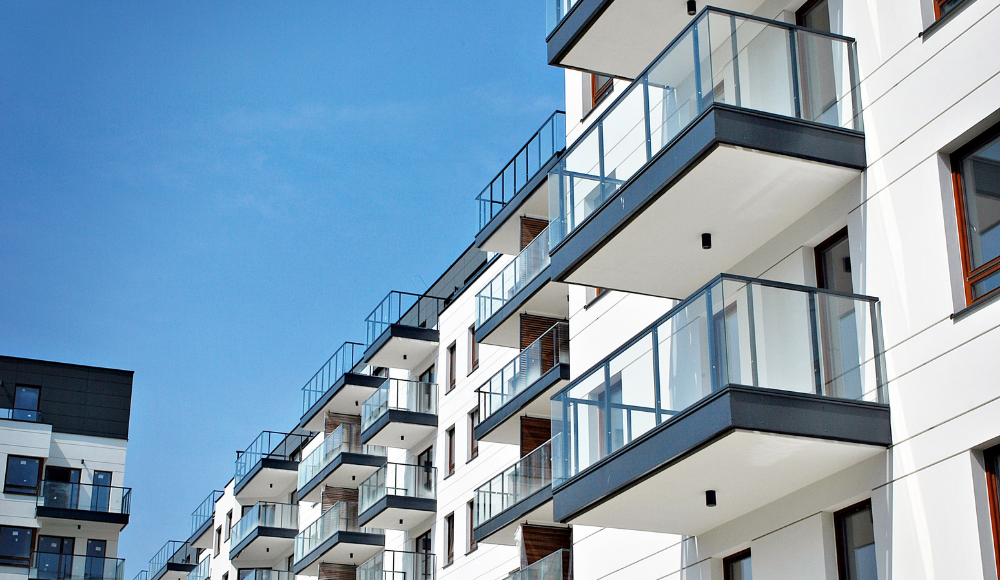 Is your complex safe for living? Most people would say it is, at first glance. But sometimes problems arise in a strata complex that no one sees coming.
Every Australian property owner wants and deserves to live in a home that is built and maintained according to the country's laws and codes. At QBM, our comprehensive strata services help ensure this happens. We make certain your complex is properly insured, fire safe, professionally, and sufficiently maintained, and that the right amount of money is set aside to ensure repairs and renovations are done to standard and in a timely manner.
How do we help you get there? A few of our extensive strata services include helping you obtain the right insurance valuation, helping clients build a sinking fund, and addressing safety issues through inspections. Just like you, we want your home to be well maintained and lawfully up to Australian standards. Here's a bit about the services we offer. 
Insurance Valuations
QBM strata insurance valuations are comprehensive. In most areas of Australia, it's recommended that you obtain an insurance rebuild valuation every 5 years. The specific laws around this can vary from state to state (so be sure to check) and our services can help guide you.
An insurance valuation is a report carried out by a qualified insurance valuer that reviews the body corporation's corporate site. Basically, this report determines what the full replacement value of your building is. (It's good to remember that this valuation does not include the value of the land but rather covers the structures on your property, exclusively!)
Are all insurance valuations the same? Unfortunately, the answer to that is, no, they are not. And that's the problem! This type of valuation is often based on market appraisals or last year's valuation. The problem is, these approaches can leave you with inaccurate numbers, insufficient coverage and overpaid premiums.
A proper insurance valuation should be based on the cost of replacing your building, not simply its market value. This valuation should include elements such as your present building costs, an allowance for cost escalation, professional fees, the cost to remove debris resulting from a natural disaster, and more. At QBM, we provide you with the best in Gold Coast insurance valuations. You're in good hands! With us, you reduce your risk of paying for out of pocket expenses that should ultimately have been covered by a quality insurance policy.
Sinking Fund
What is a sinking fund? A sinking fund is money set aside by the owner's corporation of strata buildings in Australia to cover the ongoing costs of repairs, renovations and maintenance to the property's common areas. This can include having funds to cover expenses such as painting, a new roof, or lift repairs.
Strata schemes are required by law to have a sinking fund in place that forecasts costs for the next ten years. Money can be raised in various ways, either through contributions from owners on a monthly, yearly, or quarterly basis, for example.
Having a properly managed sinking fund is essential to maintaining a safe and structurally sound property. QBM recognizes that planning and organizing your complex's sinking fund can be a complicated process! A Brisbane sinking fund needs fine attention to detail. We provide you with guidance to ensure your complex has the funds it needs to meet legal and upgrade requirements, as well as general maintenance needs. No stone is left unturned!
Safety Inspections
Safety is paramount. In order to ensure your complex is safe for contractors and other workers, your property is required to undergo a routine safety inspection. When you have work done on your complex it is your responsibility to ensure that potential hazards are identified. This can minimize your liability in the event that a worker injures themselves on the job. How can you cover your bases?
QBM performs comprehensive and complete safety inspections on all common property by qualified professionals. We do the work for you to ensure action is taken before accidents happen.
QBM is your knowledgeable Australia-wide source for the best in property compliance inspection specialists and strata services. Contact us now to learn how we can work together!