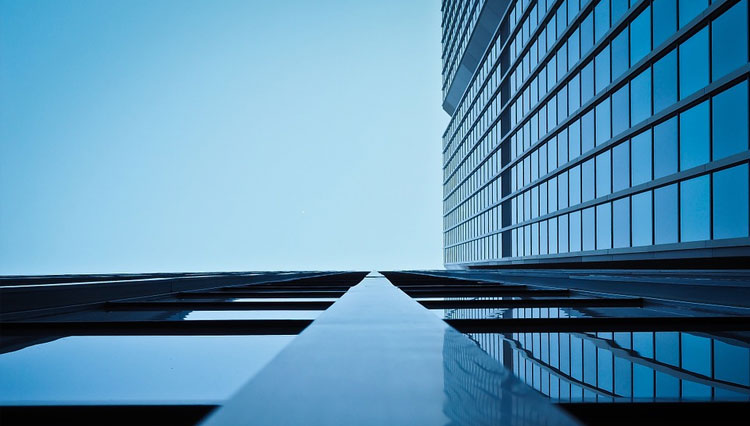 It is estimated that $12.4 billion was invested by Chinese in Australian real estate last financial year. The Foreign Investment Review Board predicted this to grow to $27.7 billion this year overtaking US investors who were approved to spend $17.5 billion.
Credit Suisse analysis expects $60 billion of the predicted expenditure over the next 6 years to be spent on Australian housing.
With Sydney and Melbourne inner city strata properties proving very popular with Chinese investors, CBRE state that they also are attracted to commercial properties when they purchased the second highest amount of commercial property, just being beat by Singaporeans.
Many of the Chinese strata buyers tend to have friends or relatives in Australia to bid for them. There is no requirement for foreign investors to reside in Australia themselves, subject to the relevant provisions in the Foreign Acquisitions and Takeovers Act 1975 (Cth). Thus many of the overseas buyers fly in to Australia to inspect and buy properties they simply found on the internet.
This approach though poses significant problems for many of the investors, such as the legal requirements surrounding foreign investment in Australia. However it is with Building regulations and particular Strata Laws where Chinese buyers come undone.
Chinese Strata 
Purchasing a property in China does not mean ownership. By purchasing the property a person is only given the right of use for 70 years (residential) and 50 years (commercial). For example, if you buy a property aged at 20 years, you only have 50 years of ownership left for you. On the other hand with a commercial property aged 20 years, your only have 30 years of ownership left for your use.
What happens when the due date of your property arrives? Will they renew the term for another period of time at a certain discounted rate, or will they allow full ownership?
Nobody knows what the Government will legislate.
Common Property in China 
In China, due to a deficient legal system and lack of related legislation, if someone falls and is injured on the common area of the complex, the only one he/she can blame is themselves and Bad luck!
In China, a complex can be in an unsafe state, but the responsibility for safety rests entirely upon the users to ensure their own safety.
Unlike Australia, in China there is no recourse or responsibility upon Chinese strata.
Summary 
Chinese investment in Australian housing will continue to grow at an ever expanding rate.
The Chinese investor will not fully understand Australian Strata Laws and due to language issues, misunderstandings most likely will occur.
Strata companies and lot owners need to understand these issues and plan for such eventualities. Let's embrace this growing group of lot owners and put in place systems and procedures to assist them to understand the Australian context and local Strata Laws.
QBM is here to help.
Every paper, article and news item we produce will now also be written in Mandarin. Our website will also now have a section holding all articles written in Mandarin.
Please let your Chinese owners know so that they also may benefit from the information we provide.
As an added service to our loyal customers, our very own Max Ren will be happy to assist you in any discussions where language may be an issue.
ABOUT QBM (QUALITY BUILDING MANAGEMENT)
Quality Building Management (QBM) formed by Donald Pitt, has been an active professional within the Building and Strata Industries since 1970.
QBM have been providing the Strata industry our professional expertise over many years. The information we provide is designed to assist Strata Managers and Lot Owners in the successful operation of their complex.
Specialising in everything to keep Strata, Commercial, Industrial and Residential Complexes safe and legally compliant, QBM provide the full range of Asbestos, Fire  and Building inspections, reporting and training services for Property Owners and Managers, as well as Real Estate Agents.
By doing all the required services and investing in systems and our people, we can confidently give cost saving guarantees where you will save money.
The information provided in this article is of a general nature only and does not represent nor is it intended to be advice of a personal nature or any particular nature. Quality Building Management Pty Ltd strongly suggests that no person should specifically act upon any information supplied in this article, but should obtain our professional advice concerning your specific issue or personal circumstances.