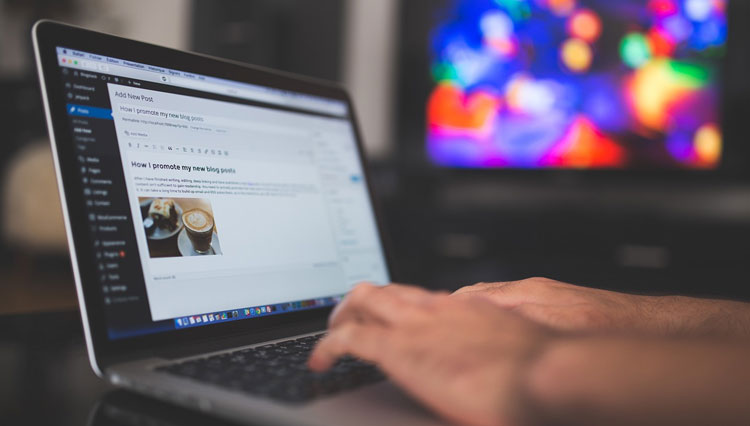 Get ready for the monthly newsletter from QBM's the Unit Owners Journal!
My name is Donald Pitt, and for those who don't know me, I set up QBM (Quality Building Management) to service the Strata Industry 18 Years ago. QBM now services the whole of Australia with branches throughout NSW and Qld.
I started working in the multi unit industry, now called Strata, in 1970. Since then I have built, maintained, serviced fire equipment, removed asbestos and inspected Strata properties for the benefit of unit owners and their strata managers.
My role at QBM has now altered as I am no longer involved in the day to day running of the company. I am now totally dedicated to assisting unit owners to save money inspecting and maintaining their buildings. While assisting Strata Managers to service their customers through advice and investigation on best practice to maintain and service strata complexes, as well as identifying solutions to safety and legal issues faced by the strata industry.
I will ask unit owners and Strata Managers to contact us directly at "The Unit Owners Journal" with concerns or requests you may have, or issues you are facing, and we will seek to identify solutions and best practice advice. These then will be reported here on a monthly basis to allow all owners and Strata Managers to gain that knowledge.
We will be working closely with the best contractors and suppliers in the industry to identify the best and cheapest solutions to your problems.
To start this process, I am pleased to announce that QBM which has always had the best service in both quality and price will now guarantee the best price. In fact they will beat any other quote by 10% if you can find a cheaper price*. We will also be identifying other professional contractors servicing the Strata Industry to get similar price guarantees.
We at "The Unit Owners Journal" firmly believe that unit owners should get the best prices, and the only way to do that is to seek quotes from the best suppliers. The times of unit owners passively sitting back and accepting the first price supplied is over. No one pays full price today. So why should unit owners?
We look forward to providing the best possible content in this and all future editions that is helpful and assists unit owners to save money.
The main article in this month's edition concerns Sinking Funds and how unit owners can unwittingly causes a severe loss to the majority of owners through artificially low contributions.
Find out more about QBM. Call today!