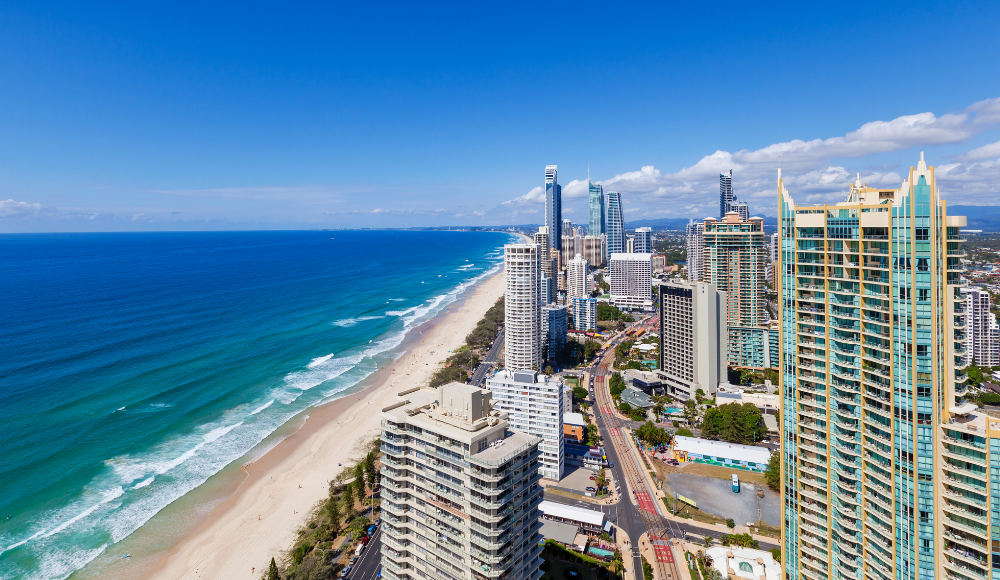 This recently published article from The Queensland Government Fire and Emergency Services Newsroom highlights the necessity of organising a qualified and experienced team to undertake Fire Compliance, Emergency Management Plans, and Emergency Evacuation Diagrams for your strata building. Contact QBM today to book with our fire and emergency management experts today!
Read the article below:
Queensland Fire and Emergency Services (QFES) has successfully prosecuted a Brisbane body corporate, with a court imposing a $30,000 fine, plus costs, for fire safety breaches.
The body corporate of the Kangaroo Point residential building appeared before Brisbane Magistrates Court yesterday charged with 27 offences related to breaches of the Fire and Emergency Services Act 1990 and the Building Fire Safety Regulation 2008.
QFES Safety Assessment Officers received the initial complaint about the breaches from a tenant and attended the seven storey, 18-unit complex on 18 May, 2020.
They identified several failures to maintain prescribed fire safety installations, including fire doors, exit door hardware and evacuation signs and diagrams. There was also no record of maintenance of these installations.
QFES Commissioner Greg Leach said officers identified locked doors in the evacuation route, a fire and evacuation plan for the building that did not comply with requirements and no record had been kept of evacuation practices.
"QFES attempted to have the breaches remediated through rectification notices, however over three subsequent visits in June, July and November the same year, all had been ignored," Mr Leach said.
Magistrate Wilkinson told the court the body corporate had demonstrated no remorse in its offending, made no effort to comply or rectify the defects QFES had identified and showed no apparent regard for the safety of residents.
Mr Leach said he hoped this most recent prosecution would act as a deterrent to other body corporates who did not maintain fire safety regulations.
"I want to encourage all occupiers to ensure they comply with their legislative obligations," Mr Leach said.
"This includes the routine maintenance on all fire safety installations in buildings.
"It is not just a legal obligation, but an obligation to the safety of those living in the premises."
For more information about building fire safety, visit qfes.qld.gov.au/planning-and-compliance/building-owners-and-occupiers