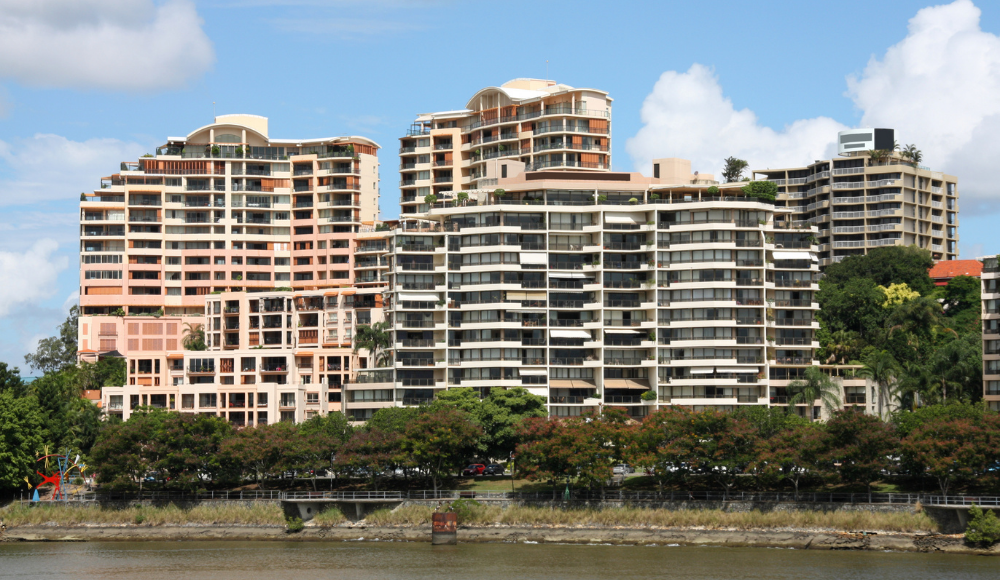 No matter where you are, fire safety is a serious business. In Queensland, the situation is no different. No one wants to face an awful tragedy. Research shows that by conducting proper upkeep and maintenance of your building, along with having the proper tools in place to address a fire, you can help save lives.
Laws and regulations state around fire safety are comprehensive. They state that anyone operating a business or some type of undertaking, (even without being paid), in a building in Queensland has to make sure the people in the building will be safe in case of an emergency. This includes a fire.
At QBM, we specialise in helping you make your building fire compliant for the safety of everyone involved.
What Fire Emergency Plans Apply to Buildings in Queensland?
Fire regulations in Queensland are extensive. New work health and safety regulations were put in place back in 2011, covering many aspects of safety including Brisbane fire compliance.
During an emergency like a fire, you have little time to think. Being able to act quickly to get to safety is imperative. If you can't find your way out of a building easily, for example, this can spell trouble in just seconds!
In light of this fact, regulations state that any person conducting a business or undertaking (PCBU) must have effective plans in place to manage a fire.
Furthermore, section 62 of the regulations states that a Body Corporate Manager is required to share a written report with the body corporate. This report involves many things. It should detail what on your property needs fixing in order to be fire compliant, and what the plans are to repair these things within the next three months after the report has been issued.
What Does a Building Need for Fire Compliance?
Every building needs several components for proper fire compliance. Queensland Fire and Emergency Services have resources listed on their website to help guide building owners and their occupants. All sorts of items are required to protect people from fire. These include everything from the right type of exit doors, to smoke alarms, fire extinguishers, sprinkler systems, emergency lifts, and fire hose reels.
You can find a full list of fire management tools to review here.
Some of the other elements required in buildings include:
Evacuation maps
Fire safety plans
At QBM, we understand that fire safety and compliance can be time-consuming and awkward to navigate. We can help. We have extensive experience developing precise and all-inclusive emergency evacuation diagrams. These can help bring people to safety efficiently.
We also provide our clients with the best in emergency management plans and section 62 reports to ensure all bases are covered in your fire and emergency compliance.
Keep in mind that it's essential all of your building's occupants are trained each year in fire safety. In addition, any defects in your fire safety installations need to be identified immediately and reported to the PCBU. Regulations require that steps then need to be taken to repair the damage in just one month.
It goes without stating that fire is dangerous. Building fires are sometimes even more so. According to reports dating back to 2011, Queensland house fires were occurring at a rate of more than 140 per month. Further evidence shows that Queensland's Fire and Emergency Services addressed over 2,607 structural fires between 2018 and 2019 alone. Keeping your building up to code and fire compliant is essential not only for peace of mind and legal qualifications, but to save lives.
Contact QBM today to get a quote.