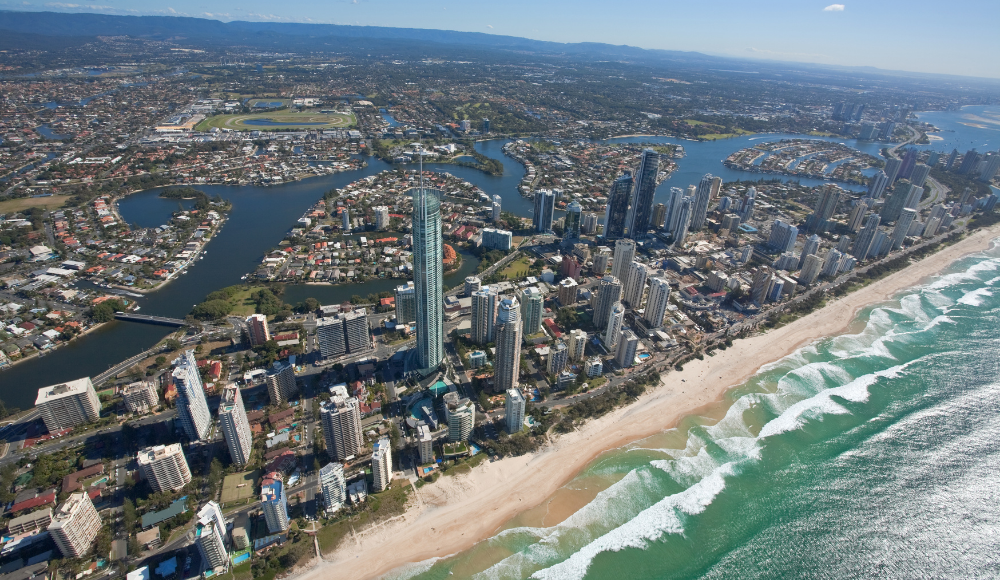 Living in a safe, well-constructed home is the right of every person. Unfortunately, this isn't always a given. According to 60MinutesAustralia, a shocking 85% of new high rise apartment towers in the country are actually defective. The rate of shoddy workmanship is on the rise across the board as high-density housing has been encouraged in order to delay urban sprawl. Contractors have cut corners and this has resulted in serious construction defects. Sinking buildings, massive water leakage, and other major structural damages have required some residents to evacuate their apartments without the opportunity to return. Lives have been left in limbo and lawsuits are piling up.
What can you do as a building owner? Protect yourself. Get a professional to inspect your building and to produce documents to support what is found.
There are several documents that can help residents and owners identify what work needs to be done and who is responsible for fixing what.
At QBM we provide clients with accurate data through building warranty reports, building defects reports, and building condition assessments to help ensure safe working and living.
Building Warranty Report
A building warranty report, also known as an end of warranty building inspection report, is prepared after construction of a building is finished and people are living in it. An inspection of the building is carried out before the builder's statutory warranty no longer applies, and/or before the expiration of the homeowner's warranty. Defects in the building's construction are identified and detailed. These can then be passed onto the insurer to notify them of the problems and can be disclosed to the builder.
In inspector may reference architectural and structural engineering drawings while investigating your property in order to help diagnose problems accurately. Invasive testing may also be done in order to assess the underlying building elements.
It's important to know that all states in Australia have different laws when it comes to what builders are responsible for fixing. At QBM we are happy to help produce a Builder's Warranty Report Brisbane for you so that prompt action can be taken and everyone can stay safe.
Building Defects Report
Similar to a building warranty report, a building defects report identifies incomplete or defective construction work and is part of our Brisbane Strata Services. Clients often turn to a report like this when a builder or contractor refuses to fix problems within the building or to acknowledge their responsibility to do so.
New buildings in Australia are expected to comply with the current Building Code of Australia. For their part, older buildings must comply with the standards at the time of their construction or refurbishment. A Building Defects Report Brisbane can be integral to identifying existing problems in the structure of your building and getting them fixed in a timely way.
Building Condition Assessment
How healthy is your commercial property? A building condition assessment takes into account the condition of your commercial building at present, and how long its estimated lifespan may be according to the results of a detailed inspection. This assessment provides you with a report on the different systems and elements involved in your building such as its structure, heating, cooling, electrical system, fire doors, and more. Problems are identified through this process and a list of recommendations on how and when to repair and replace anything that is wearing out is provided, along with an estimated cost. The risk of not addressing these repairs is also considered.
A QBM building condition assessment Brisbane involves strategic asset management, strategic planning, property audit, maintenance planning, budgeting, and more.
Contact QBM now to learn more.  We provide Brisbane Strata Services and we can help keep your building remain in a reliable and safe condition for years to come.