If you are reading this, you are undertaking or contemplating renovations and are concerned about the likelihood of asbestos in your property.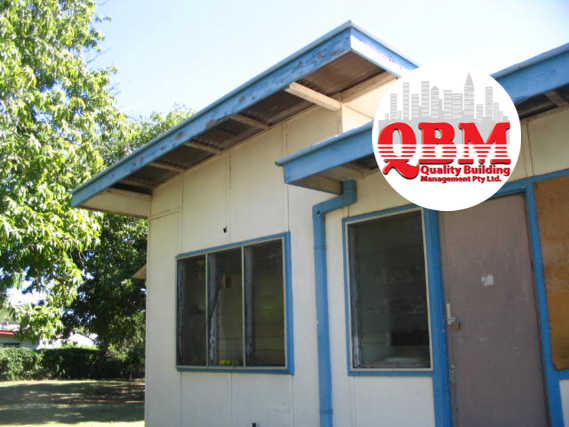 Thank you for considering the health of your family and pets.
Did you know that the next big wave of deaths from asbestos will be due to DIY renovators?
The parents of Adam Sager did not know that their renovations would kill their son when he turned 25. Adam died on 29 April 2007 aged 25. His parents renovated their home when Adam was 18 months old.
Don't Become a Statistic!
Before you commence renovations ensure you know where all asbestos is located.
DO NOT undertake renovations without an asbestos inspection.
No one can tell what contains asbestos just by looking at it. A sample must be tested at a NATA accredited laboratory.
DIY
If you are undertaking the renovations yourself, then you are totally responsible to identify all asbestos.
Remember that you may only remove up to 10m2 of "non-friable" asbestos. After 10m2, and for any "friable asbestos" you need a licensed asbestos removalist.
[Non-Friable generally refers to sheeting.] 
Contractor
If you are engaging a contractor, then legally the contractor is responsible to identify all asbestos and take adequate precautions.
However, some contractors do not take the health risks seriously and damage asbestos because they wish to save money. If they damage the asbestos, it is you and your family that are at risk of contracting an asbestos disease.
We recommend that you have the asbestos inspection conducted, and provide a report to the contractor. This way the contractor will know the presence of asbestos and quote accordingly. This will save you money as the contractor will then not charge a variation.
CAN I TAKE MY OWN SAMPLE?
Yes!
As long as you follow the correct procedures, then you can take samples and send to QBM to have them analysed.
CAN I JUST ASSUME THAT THINGS CONTAIN ASBESTOS?
Yes, But it will cost you.
If you just assume that all material contains asbestos then the cost of the renovations will significantly increase.  Why pay extra to remove materials that do not contain asbestos?
WHAT ABOUT AN "ASBESTOS GUN?"
The use of an "asbestos gun" IS NOT an approved method of identifying asbestos under Australian Work Health and Safety Legislation and WHS Authorities have taken action to stop the false advertising about this product.