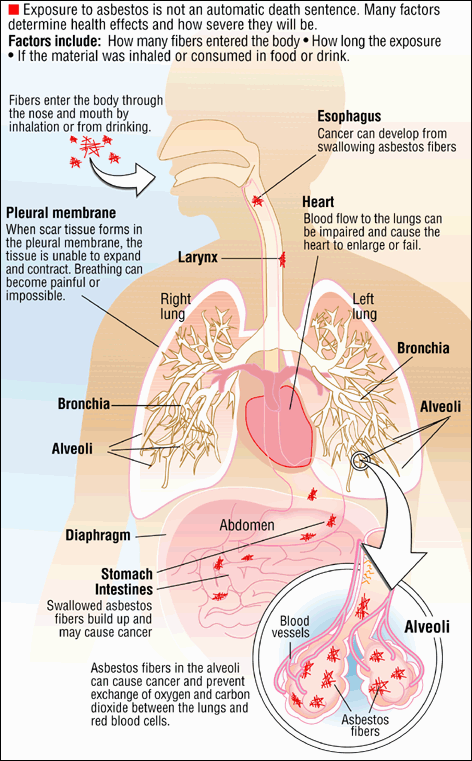 The dangers associated with asbestos exposure have been in Australia for over two hundred years. Since then, Australia occupies the unenviable position of having the highest rate of mesothelioma in the world. This, despite the ban placed on the export, import, and use of the asbestos mineral since 2003. In the past, asbestos-related diseases were linked to those that were directly or indirectly involved in the mining, production, and use of the material. Now, new cases have drawn the public's attention. Specifically, those concerning building renovations and demolitions. For asbestos advice, call QBM today!
The growing threat of asbestos exposure is exacerbated by the lack of public knowledge regarding the handling of asbestos. In addition to this, the disposal methods of asbestos-containing materials (ACMs) are often poorly planned and managed. These challenges then leave one with the question: how can a homeowner or business owner safeguard against asbestos-related diseases?
When
To accurately answer this question, you will need to know when your house or office was built. If it was built before the 1990's, then there is a high probability that you may have asbestos-containing materials (ACMs) in various sections of the building. If it was built after 1990 then the chances are smaller. However, asbestos was not fully banned in Australia until 2003.
Where
If you suspect that asbestos is present in your building, you will need to have tests performed on various areas known to have asbestos-containing materials (ACMs). Unfortunately, it is usually not possible to identify asbestos just by looking at it.  These tests should only be done by competent professionals with years of experience in the industry. Known asbestos areas include:
Floor tiles containing asbestos
Roofing materials containing asbestos
Lofts spaces where asbestos insulation or sheeting may be present
Pipework made with asbestos cement sheeting
Wall cavities containing asbestos insulation
| | | |
| --- | --- | --- |
| ASBESTOS vinyl sheeting | ASBESTOS vinyl sheeting | ASBESTOS vinyl tiles |
| Super 6 asbestos roof | asbestos insulation | asbestos lagging to pipe |
Remove Asbestos
Once asbestos containing materials (ACMs) are identified, removal or abatement should be the next step. In cases of abatement, the asbestos is safely covered or sealed rather than removed, as sometimes removal can prove more hazardous than leaving the materials alone. The choice between abatement or removal often depends on whether the asbestos containing materials (ACMs) is friable (easily broken or disturbed) or non-friable (secure and undamaged). By Australian law, a certified Class A Asbestos Removalist is required for all friable asbestos and a Class B Asbestos Removal License is required for non-friable asbestos greater than 10 m2.