Be on the safe side, with QBM.
The experts in the field
Quality Building Management is widely recognised as a leader in the building  management industry, with over 40 years dedicated experience protecting property owners, bodies corporate and workplace managers from the ever-changing complexity of building legislation—and ensuring you stay One Step Ahead.
If you are searching for Safety Inspection New South Wales, Safety Inspection Sydney, Safety Inspection Newcastle or Safety Inspection Queensland, Safety Inspection Brisbane, Safety Inspection Townsville, Safety Inspection Cairns or Safety Inspection Sunshine Coast, QBM is the answer.
QBM operates throughout Australia and has an extensive network of franchisees successfully servicing all Bodies Corporate and Owner's Corporations with the same knowledge and expertise that the founder, Donald Pitt demonstrates.
What you need to know
If you are in control of premises where work is carried out, you have specific obligations and duties to ensure that hazards which could cause harm are identified.  The best way to do this is with a thorough safety audit. These are required of all residential and domestic premises. Safety audits help minimize the liability risk to the owners and managers from injuries occurring on common property. They can also assist in reducing claims which, in turn, impact insurance premiums and coverage. Make sure you know exactly where you stand, and what the risks are — contact QBM
QBM will take care of it
QBM will conduct a complete inspection of all common property—including both internal and external areas if required—of a building or complex by qualified Health and Safety Officers, to provide a clear picture of performance in terms of health and safety management.  As a result, action can be taken before incidents occur. The intention is to protect people from the risks that cause real harm and suffering, and to keep you on the safe side of the very latest Workplace Health and Safety Legislation.
How QBM can help
Our qualified Health and Safety Officers will provide a comprehensive written report with photographic evidence, after inspecting your property for health and safety risks. This includes clear identification of all hazards that are present, a complete risk assessment analysis and recommendations for the rectification of the hazards to ensure that the building or complex complies with The Workplace Health and Safety Act, current Australian Standards, the Building Code of Australia and other relevant legislation. The Workplace Health and Safety Regulation 2011.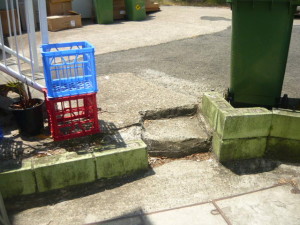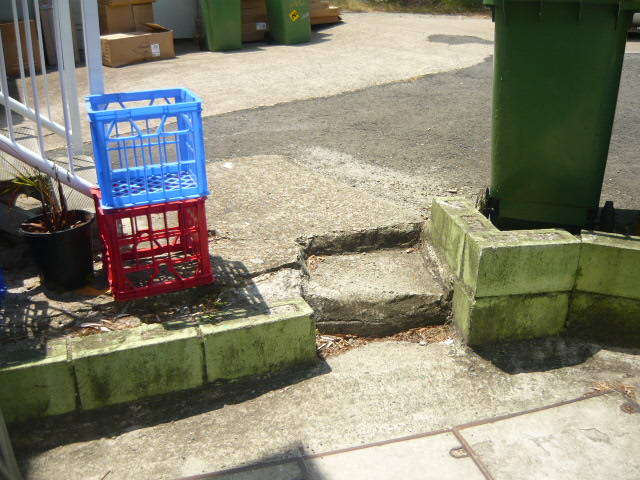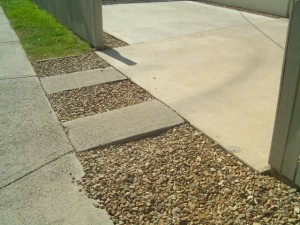 Ongoing assistance from QBM
The recommended control methods then need to be assessed on a regular basis, with a view to maintaining the high level of care implemented after the initial audit. QBM can play a vital role here too, returning to the property to re-inspect. QBM can also assist the property owners' and managers' in deciding on control measures to remove, prevent, or minimise potential risks that may arise in the future.
We've got you covered
Health and Safety Risk Assessments are just one of the many services offered by QBM, to help you manage your building effortlessly and in the most optimal way. Below is a list of other areas in which we can offer you guidance and assistance, taking a load off your mind and keeping you One Step Ahead.
12 Month Maintenance Report
Balcony and/or Balustrade Report
Builder's Warranty Report
Building Condition Assessment
Building Condition Report
Building Inspection
Caretaker Agreement Performance Assessment
Condition Report
Conditon Assessment
Dilapidation Report
Division 10 (Section 58) Report
Emergency Evacuation Diagrams
Fire Compliance
Fire Plan
Insurance Valuation
Safety Inspection
Safety Report
Section 62 Report
Sinking Fund
Contact Quality Building Management today to organize your Safety Inspection and ensure your complex is a safe place to live and work, and to meet your legal obligations.